MODERN COFFEE,
DELIVERED WITH A
KICK
!
MODERN COFFEE,
DELIVERED
WITH A KICK!
Specialty-grade coffee beans
you'll love, Every time.
THE OOF! TESTIMONIAL WALL
We're lucky to have OOF! COFFEE fanatics all over the World
😍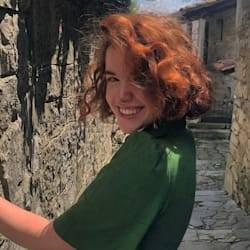 "HUGE thanks for your coffee!! That's an absolute new, unique taste, and pure pleasure. It became my everyday routine, to drink a cup of Caramel OOF! COFFEE with my boyfriend before going to work. Thanks again! I will definitely be coming back for more.

HIGHLY RECOMMEND. ☕"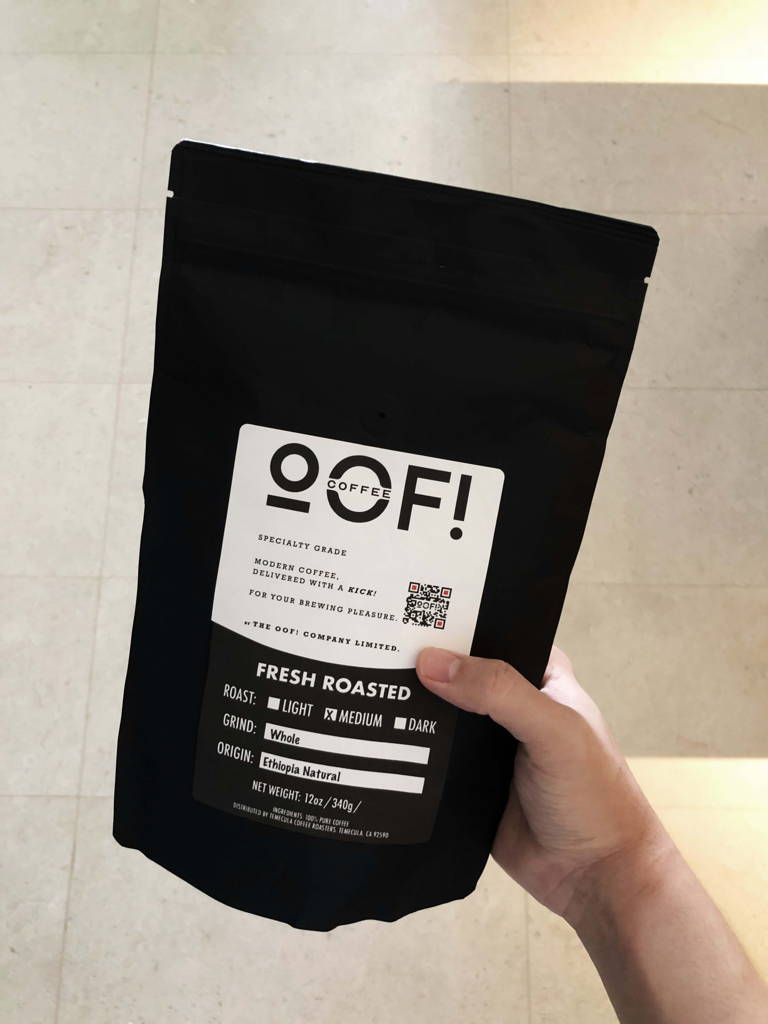 "Just received my order, item arrived as described! Realised they have a subscription service at a discount, might be considering to take it up."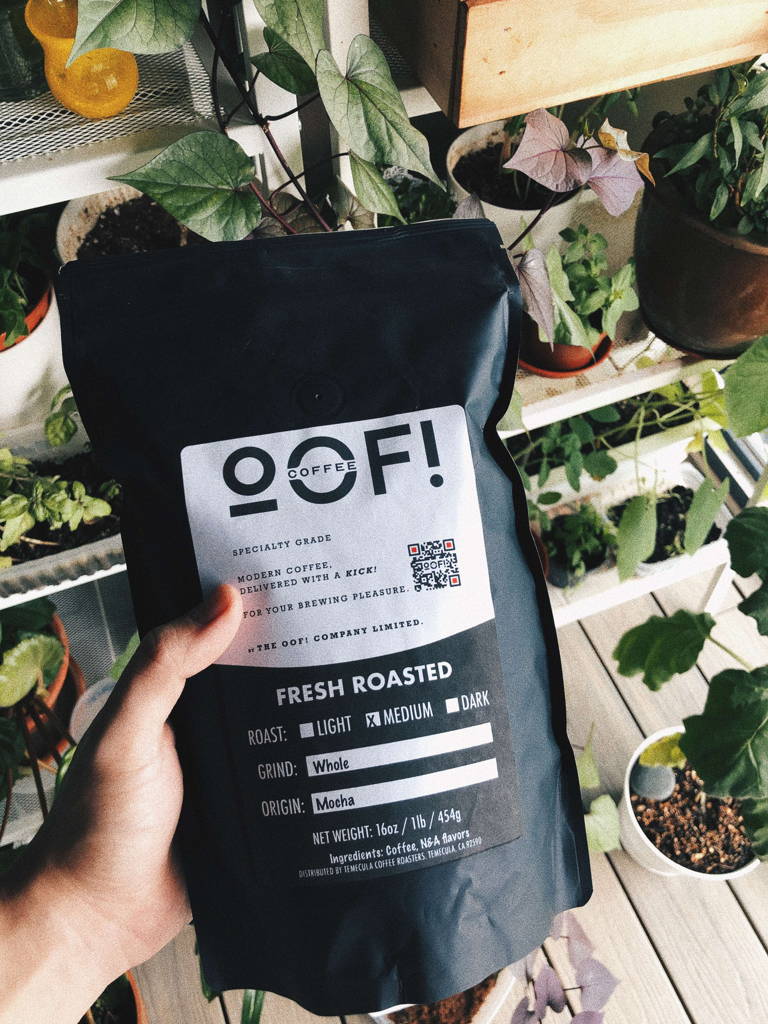 "Best impulse buy of the month lol! 🤷"

"Excellent service and good price. Will definitely buy again"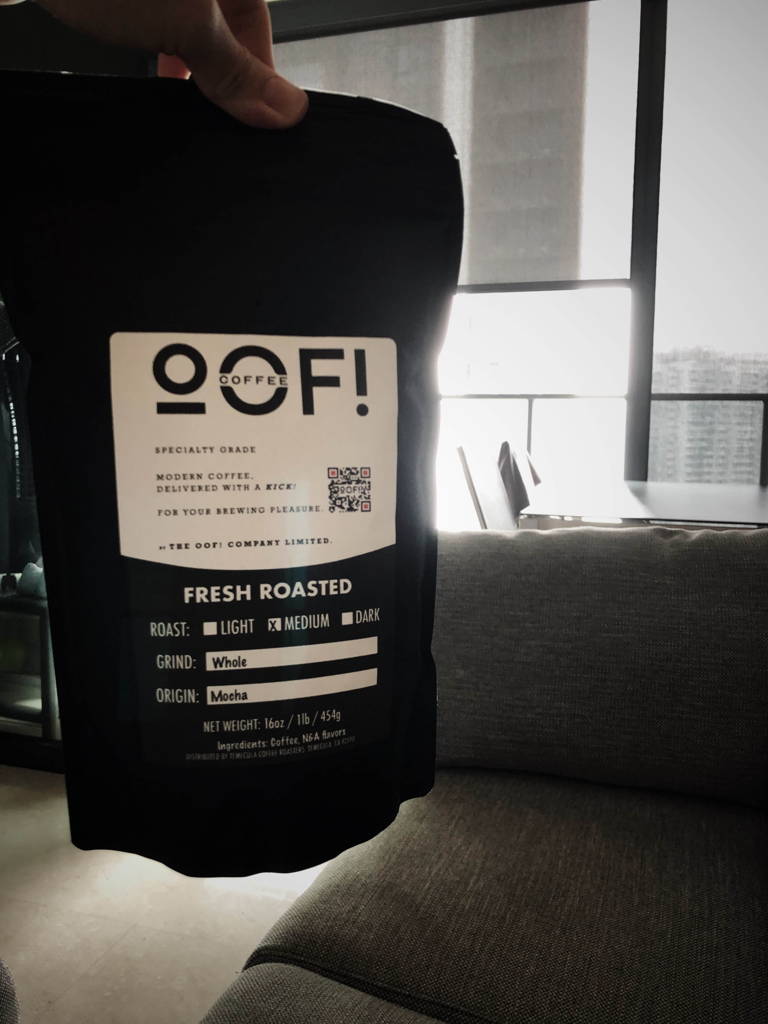 "Really fast service and well packaged thank you!"

"A huge fan of the whole experience, from purchase to brew. The store concept is amazing, really clean and modern indeed. Coffee came as expected: Whole bean, Fresh and (vacuum?) sealed as well! Managed to order a bag while they were having sales, making it really value for money. The real test of freshness was confirmed with the aroma and the plentiful CO2 outgassed during bloom.
Perfect modern brew indeed!"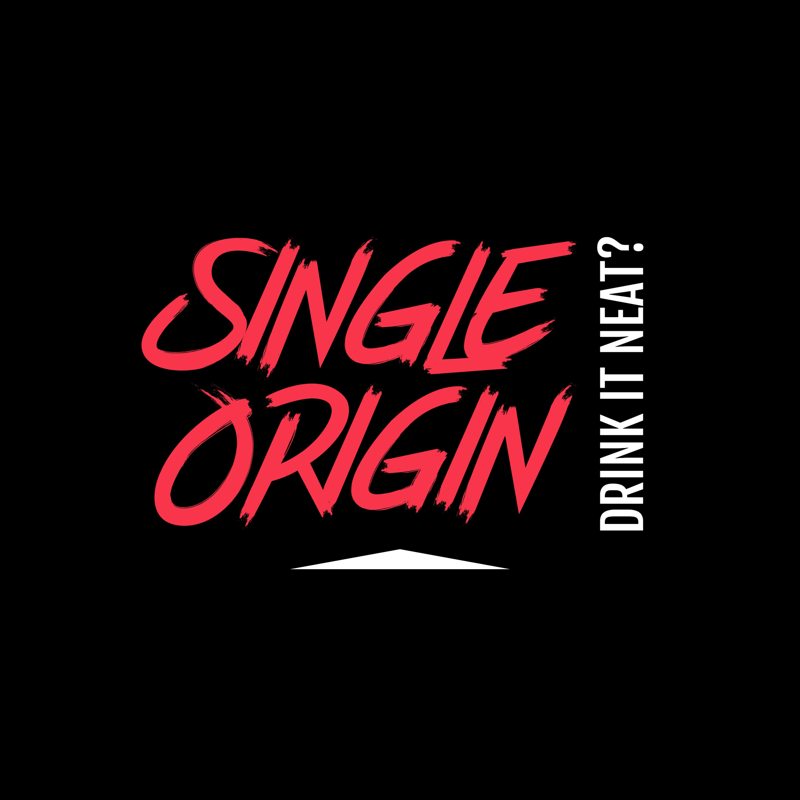 MORE
SINGLE-ORIGIN
For the Coffee Connoisseur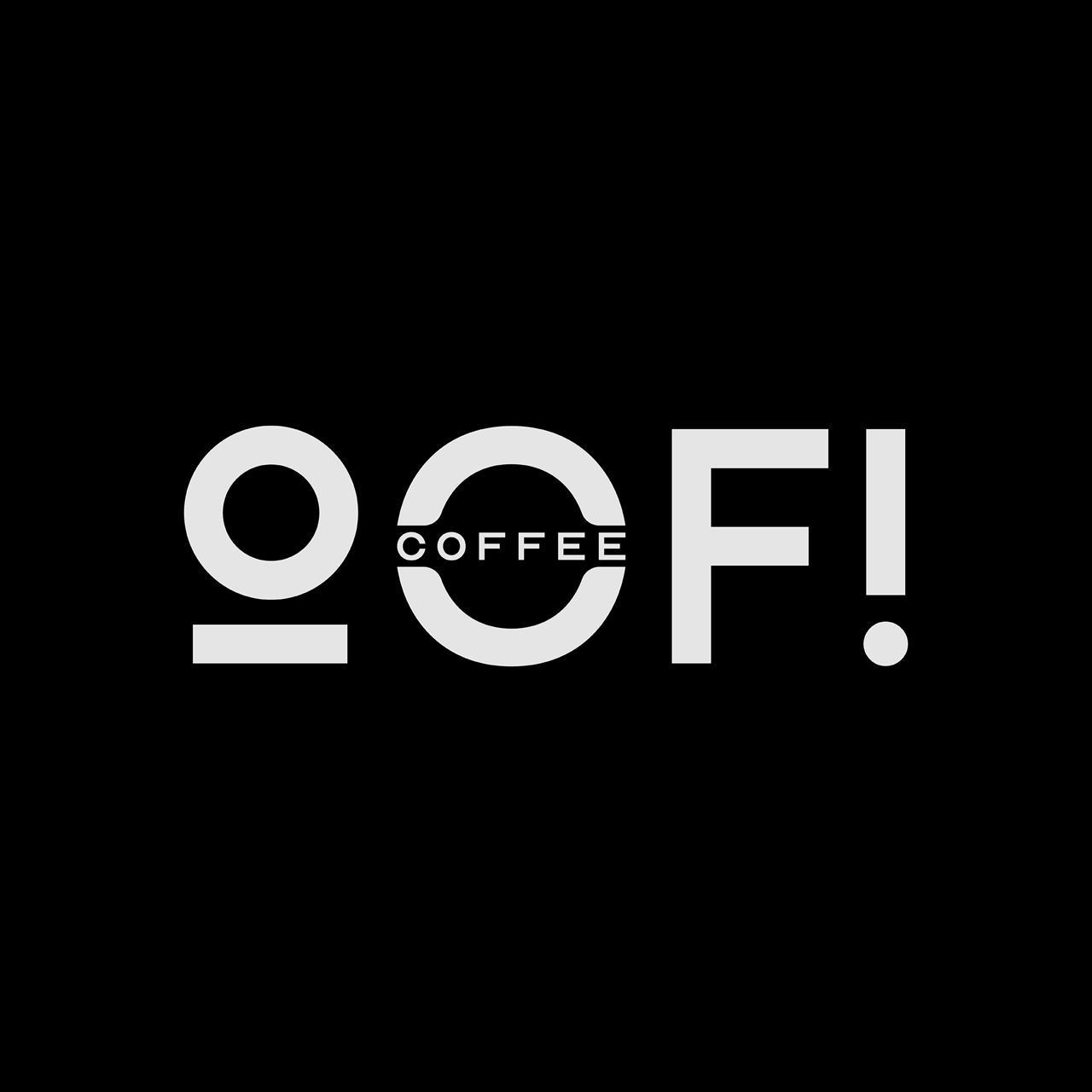 SUBSCRIBE & SAVE (10%) TO YOUR FAVORITE OOF! COFFEE - Visit individual product page to get your subscriptions!
STILL LOOKING FOR SOMETHING ELSE?
You name it, we've got it.
Light-hearted Coffee Reads
So far, there are currently three known waves of coffee, though depending on who you ask, we are currently in...
OOF! COFFEE's SIDAMA ETHIOPIA is a bean with a long history and an even longer list of amazing traits and characteristics....
Specialty coffee is a truly marvelous movement within the world of coffee. One that harmonizes and seeks to bring clarity,...